Toast to Success Conference 2023 (General Admission)
09/17/2023 09:30 AM - 09/18/2023 05:00 PM ET
Admission
Location
The Arcadian Court
401 Bay St
Toronto, ON M5H 2Y4
Canada
Building Number: Simpson Tower 8th Floor

Description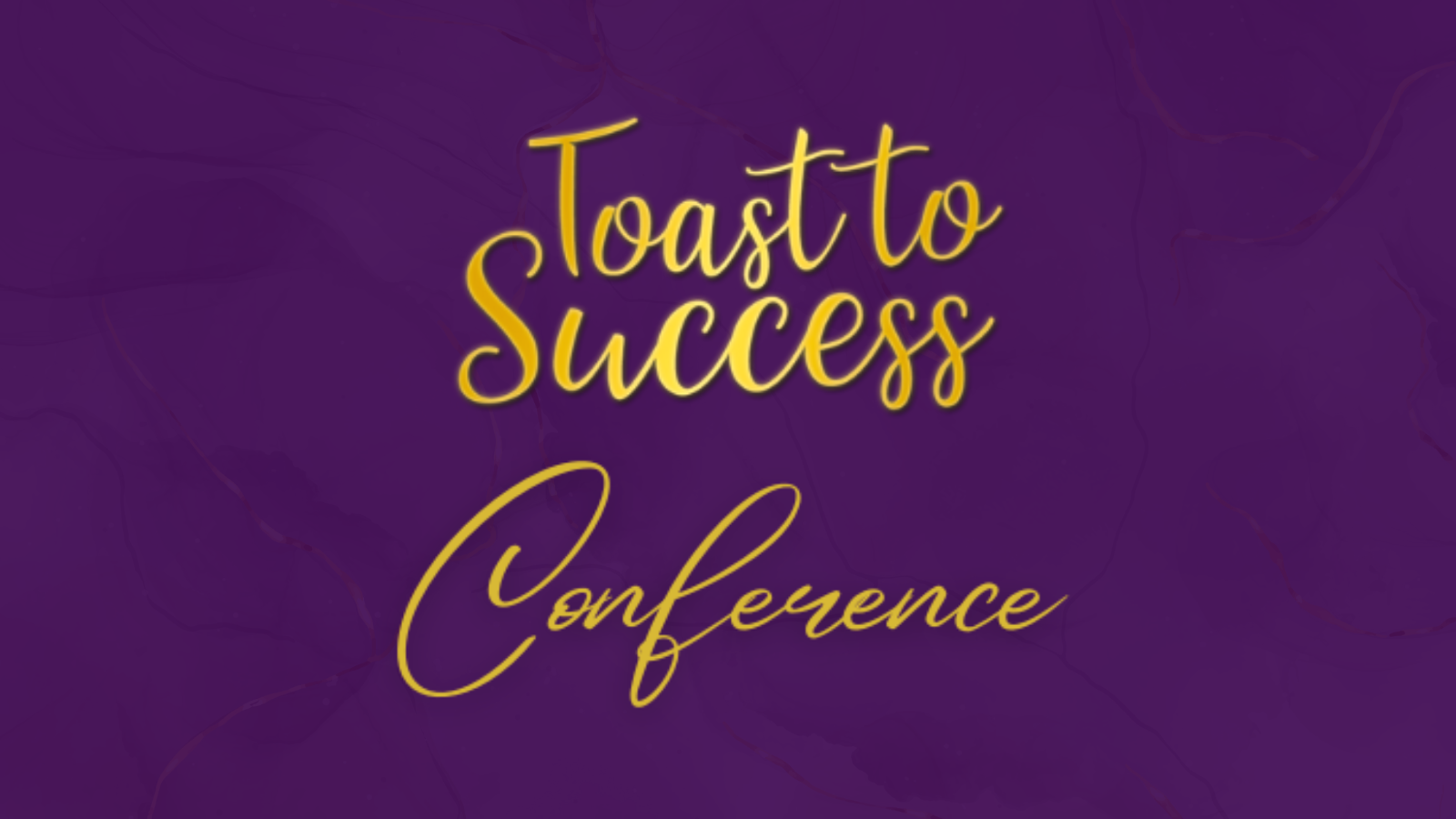 Welcome to Toast to Success Conference 2023!
CTPA invites you to Toast to Success, our annual signature conference to showcase outstanding Canadian professionals. This conference is hosted in collaboration with a number of our community partners such as EllisDon, Tamils in Public Service, Paper Planes Group, Zen with Zaam and others!
Join us on September 17th, 2023 for an exciting day of networking and personal development amongst established and emerging professionals from a variety of industries and specialties. The conference will start with a keynote address, followed by industry panels, development workshops and multiple networking opportunities available throughout the day. Lunch, hors d'oeuvres and beverages are included in the ticket price.
*Tickets are non-transferable and non-refundable.
DETAILS:
Round 1: Keynote Address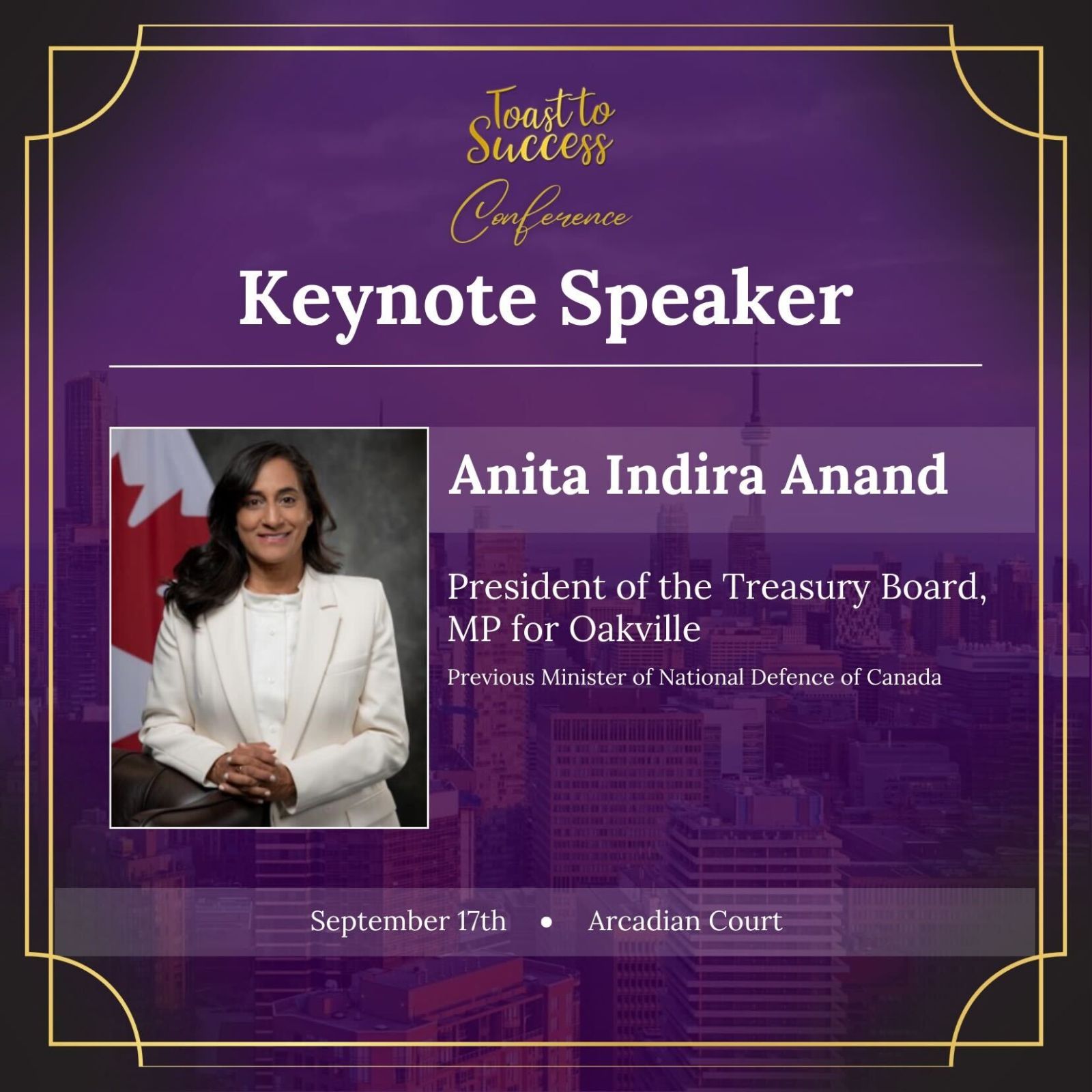 Round 2: Industry Panels
This round will feature panel discussions featuring prominent experts from a variety of industries where attendees can learn about emerging trends and discover new career paths. Attendees can choose from the following sessions:
Creative Arts
Entrepreneurship
Healthcare
Careers in Trades
Round 3: Development Workshops
This round delivers interactive educational programs that focus on techniques and skills in that particular field. Attendees can choose from the following workshops:
Mental Health Care
Real-Estate Investing
Careers in Public Service
AI in Tech
Join us for a full day of professional development that you will surely not want to miss!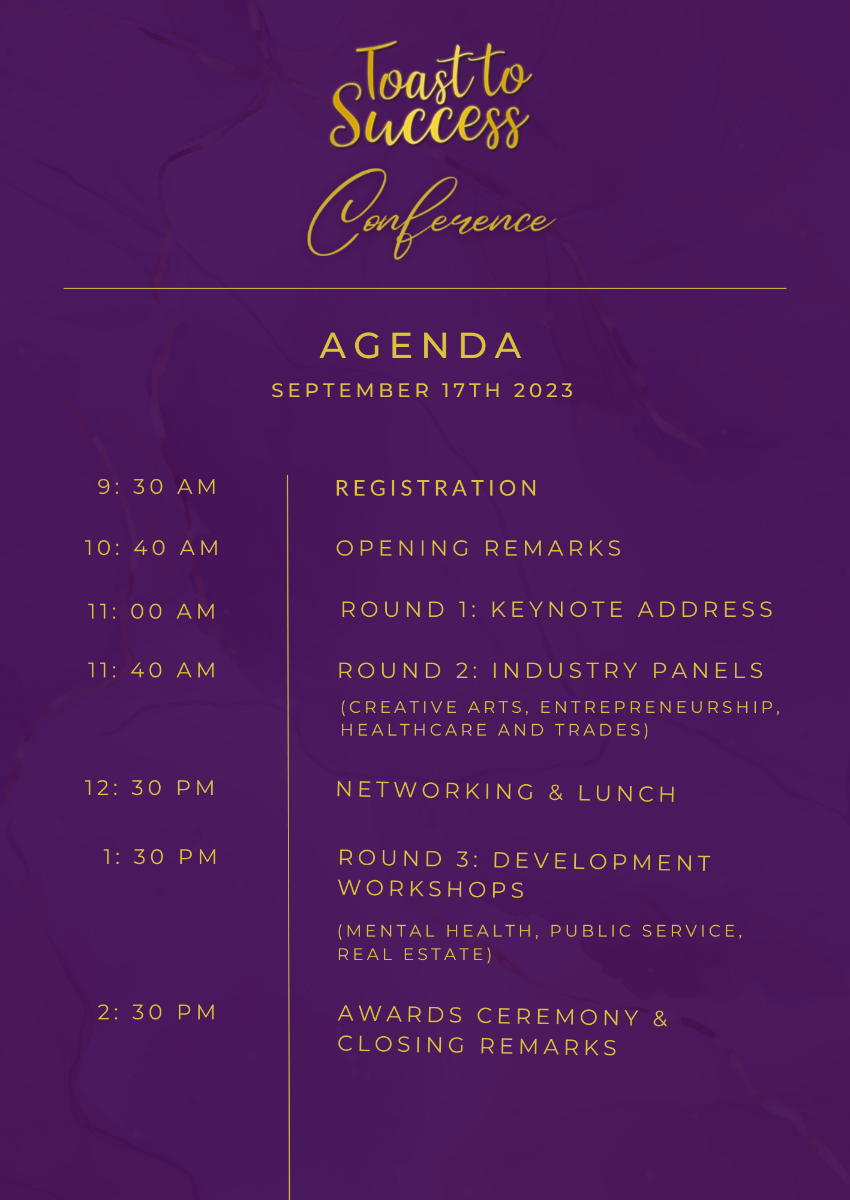 By registering, you are authorizing the Canadian Tamil Professionals Association (CTPA) and its representatives to use and disclose photographs and other types of media of you in its marketing and media communication efforts.